Little things; trailer name contender.
Other options:
Ava- Travel, Rosey, Princess, Pearline, Bluey, Piggey
Adisyn- Daisy, Travel, Tree
Shawn- Betsy, little things
Shannon- Millie, Myrtle
Shawn and I really like the name Little Things because of the quote "enjoy the little things in life for one day you'll look back and realize they were the big things." - Kurt Vonnegut
We are about to create the best memories of our lives. Where we can connect and grow, learn and explore, travel and LIVE.
As we are growing older we're learning the little things mean the most to us.
What are we planning next?
Inner basin trail
in Flagstaff (in the fall, obviously).
Horseshoe Bend
Lake Tahoe
Lake Havasu
Yosemite
East Fork Black River- a must from Shawn as his family camped here every summer for generations.
source
California beach- undecided exactly where.
source
Superstition Mountains
With weather restraints and the holidays coming up we'll likely do some desert camping soon. The other destinations are on our wish list over the next few years. This list may change and the timing and order will vary, but we are so excited to explore and try an RV park with full hook ups.
We've talked about taking a two week vacation driving up the west coast and ending in
Oregon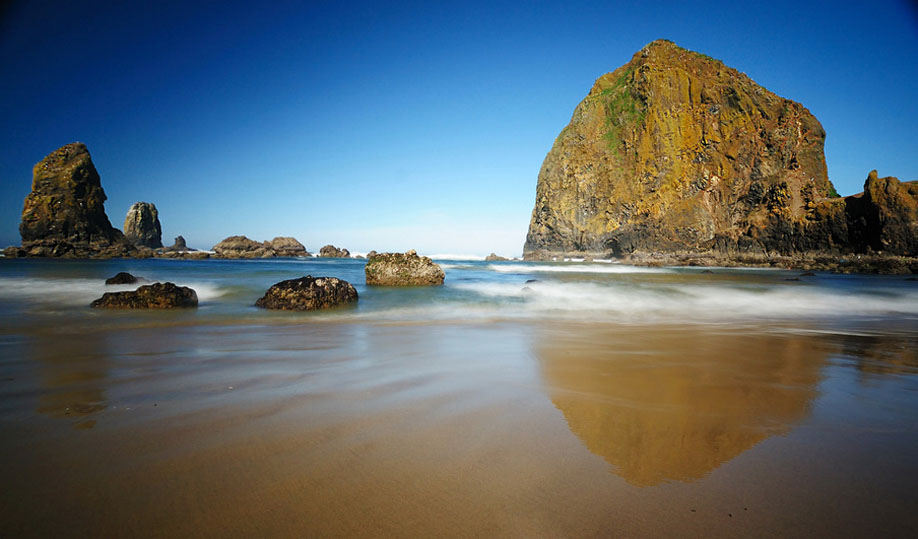 Or further into Washingon to visit...
source
Bisbee
If you follow our blog you'd know that we took a trip to
Bisbee for Shawn's Bday
. We fell in love with the town and immediately couldn't wait to return. I found an RV park walking distance with full hook ups, wifi, and cable.
Kartchner Caverns
We talked about wanting to check this place out when we visited Bisbee, but didn't have time. We hope to go back soon possibly with Shawn's parents as they expressed interest as well.